Main content starts here, tab to start navigating
Highlights
Corporate Clients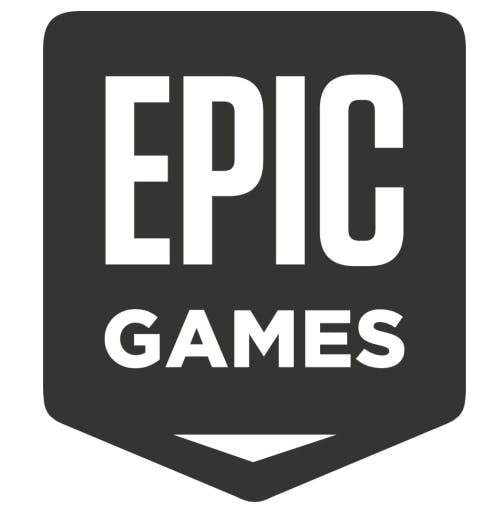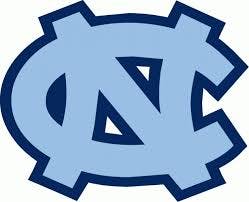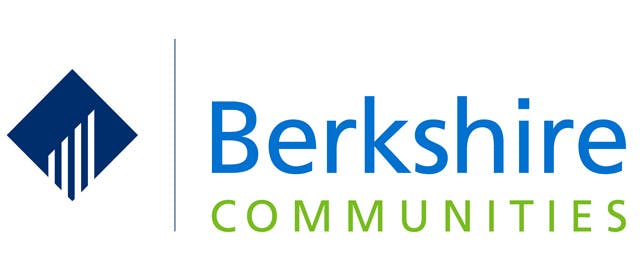 over 5200 events to date...
What they're saying
"This vendor is so reasonable priced and every time we use them our meeting attendees go crazy for their food. Absolutely wonderful! "
"The ingredients are always fresh, the chefs are great at moving the line, and the crepes are super TASTY. We'll keep ordering them each quarter for lunches for our office."
"Amazing! The staff loved how the food was cooked right in front of them in the office."
"Everything was so professional- delicious crepes and yummy coffee!"
"The Chefs were extremely easy to work with and love what they do! I did not have to worry one bit about anything - they were timely, dependable, efficient."
"We are so glad that we picked CrepeTime for our wedding catering! They were able to make a challenging catering area at our venue work perfectly. Our guests absolutely loved the crepes, and we were so happy to find something unique and in our price range."
Blog Posts
CrepeTime Catering November Blog Post
Catering Options for Holiday Party Planning
For many of us, this is the most joyful and magical time of the year. For others, the sound of jingle bells brings nothing but anxiety. Sound like a concern of yours? No need to worry!
The right caterer will make your party easy and fun.
We've got you covered with some amazing tips for planning a successful and stress-free holiday event!
by Molly Miller for CrepeTime Catering
A big mistake many people make when planning holiday parties is assuming they can easily prepare the food for their own party. After planning meals and h'oeur d'oeuvres, purchasing ingredients, preparing the food, cooking, and plating, and actually serving the food, you are left with so little time to actually enjoy the celebration.
Between the time and money, you will spend doing all of this, it may be well worth it to outsource your catering to the professionals.
Despite what you may think, this doesn't have to break your bank or be a huge hassle!
There are many options for those seeking professional catering for all budgets.
BENTO CATERING
Coined after Japanese Bento boxes, this is a common form of catering usually consisting of a sandwich or wrap, cold side, and dessert. This is generally going to be your most budget-friendly option, but it definitely will not seem as impressive as a full-service or buffet catering.
They are usually served boxed and cold, with very little service involved. And when delivered, the host will set up and cleanup. Any major sub or sandwich chain will offer this form of catering.
BUFFETS
If price is a point of concern, you might consider buffet catering. With this setup, you have large containers of food, hot or cold, set up in a buffet-style line that guests approach and self-serve. Be sure to order extra food, because you won't know exactly what guests will choose.
This is an easy way to have an abundant amount of food, and the vendor options are plentiful. However, it may not be considered as classy or exciting as some other options, even if you purchase high-end food. You will also typically need to have a person maintaining the set up during the party (so food doesn't dry out or get messy) and to clean up at the end, which means you'll have to hire a helper or do it yourself. With the extra food and labor, the cost of a buffet can be more than you expected.
There are many, many catering companies and restaurants that offer this form of catering.
FULL-SERVICE CATERING
While the priciest of options, full-service catering is also often seen as the nicest. Full service consists of caterers plating fancy food, sit down waiter service, and cleaning up your meal. Linens and table décor are often included. For guests and hosts alike, this can be the most exciting form of meal entertainment. You must have the space for set tables and for several servers bustling around the party. One way to save money and space is by ordering passed hot appetizers instead of the full sit-down meal.
Be careful when comparing per person prices, because Full-Service catering prices do not include service and labor fees, nor will it include tip. This can add up to quite a large additional sum of money when all is said and done.
Full-service catering is usually offered by higher-end catering companies. A great one in the Triangle (RTP) area that offers a multitude of options is Rocky Top Catering.
FULL MEAL CHEF SERVICE
This is a fast-growing category of catering. Guests watch as the chef prepares a full meal, entrees, sides and desserts, right in front of them. This is a super exciting and engaging way to serve hot food to your guests!
Two slightly different options are included in this category.
1) Hiring a Personal Chef to prepare a meal right in your kitchen is great for small groups of up to 20. Professional chef service can be very pricy depending on the number of guests and the quality of the food. Personal Chefs are available for most any type of cuisine.
2) A new type of Chef Service is Full Meal Station Service catering. Chefs bring a menu of dinner options, set up, take orders, and cook for each guest, ensuring all special diets are satisfied. Crepetime Catering is one of the few companies to offer this type of service. They set up without the need of a kitchen and can serve 20-300 guests as quickly as a buffet. This is especially sweetened by a very affordable price, often less than a buffet.
CORPORATE CATERING
If you happen to be the designated event planner for your business or organization's holiday party, then you're probably already feeling the heat. It can be tough to satisfy so many people within budget parameters while considering all the special diets in the group.
Be sure to start any catering inquiry by telling the caterer your budget. Most caterers will help you get the most for your money!
If you're looking for an easy, unforgettable experience for your corporate holiday party, CrepeTime may be a good option. Crepes are unique, yet internationally known. The price is the same as a buffet and the chefs take care of all the work. They even clean up. And everybody feels special when chefs come to serve them, making you the hero!
Finding the perfect caterer for your holiday party can be so overwhelming. The options can seem endless, but keep in mind that it will all be well worth it. Hopefully these simple breakdowns of common types of caterers will help you narrow your quest!
Most importantly, don't forget to make time to have fun! You deserve a party too.